ICHI POND & ICHI FOOD
Les IMMANQUABLES de juin
Profitez de nos promotions du mois de juin (30/05-30/06) sur :
1. LE DUO PACK
✔️ Commandez 6 DUO PACK (même conditionnement) et vous n'en payerez que 5 !
Cette offre est valable sur les packs suivants :
👉 1 pack = 1 promo.

👉 2 packs = 1 promo.
2. BIÈRES ICHI TCHIN

EDITION LIMITÉE - Jusqu'à épuisement du stock.
✔️ Par tranche de 1500€ de produits ichiPond et ichiFood , recevez 12 bières en cadeau 🍺 !
NB : Pour valider la promo, votre commande ne doit reprendre que les produits IF et IP. Si vous décidez d'ajouter un filtre par exemple, merci de faire une commande séparée le même jour (les frais de transport ne seront pas comptabilisés et les deux livraisons seront groupées).
3. BIÈRES VITII TCHIN
EDITION LIMITÉE - Jusqu'à épuisement du stock.
✔️ Pour toute commande d'une Vitii, recevez 6 bières en cadeau 🍺 !

Promotions effectives à partir du 30 mai 2022 jusqu'au 30 juin 2022.

The following message will become visible only once the countdown ends.
Les promos seront BIENTÔT en cours... Ne les manquez pas !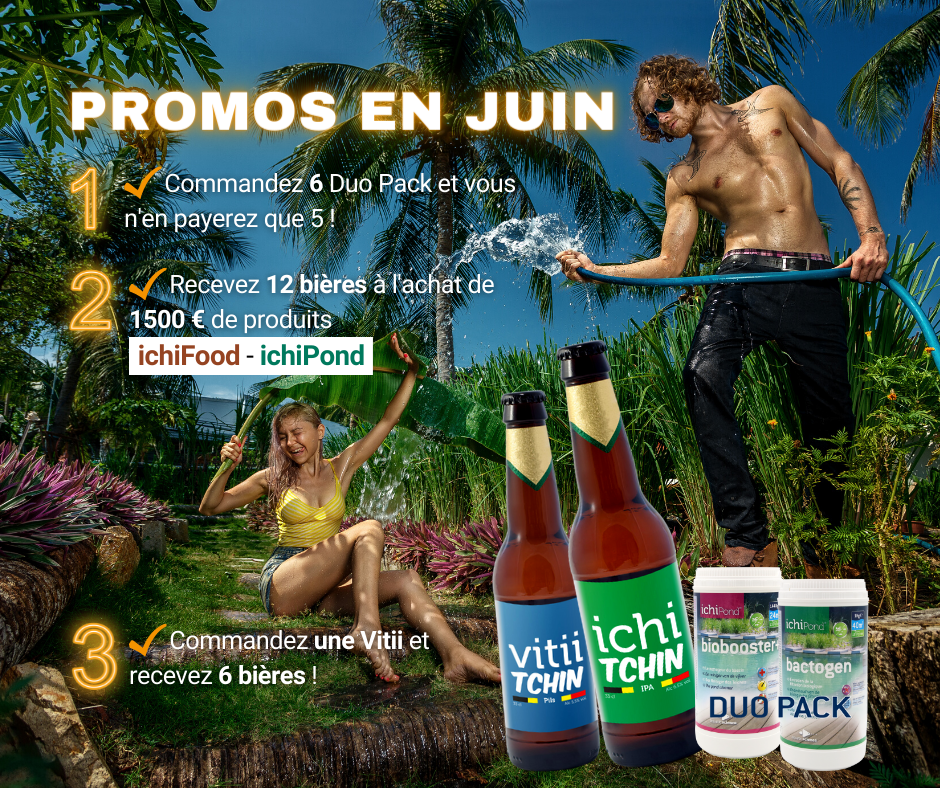 LES IMMANQUABLES DE JUIN (A PARTIR DU 30/05 JUSQU'AU 30/06)
NOS PROMOTIONS
Aquatic Science offers chemical-free biological water for perfectly healthy, soft, safe and environmentally-friendly pools.
Aquatic Science develops and distributes a wide range of professional equipment to design, equip and maintain pools and ponds.







100% European







Animal friendly
Respect for the health of all
Environmentally friendly
REJOIGNEZ NOUS !

Nos e-mails sont le meilleur moyen de rester informé de nos actions promotionnelles...

Consultez l'ensemble de nos actualités

Pour rester informé des nos nouveautés, actions promotionnelles et communications...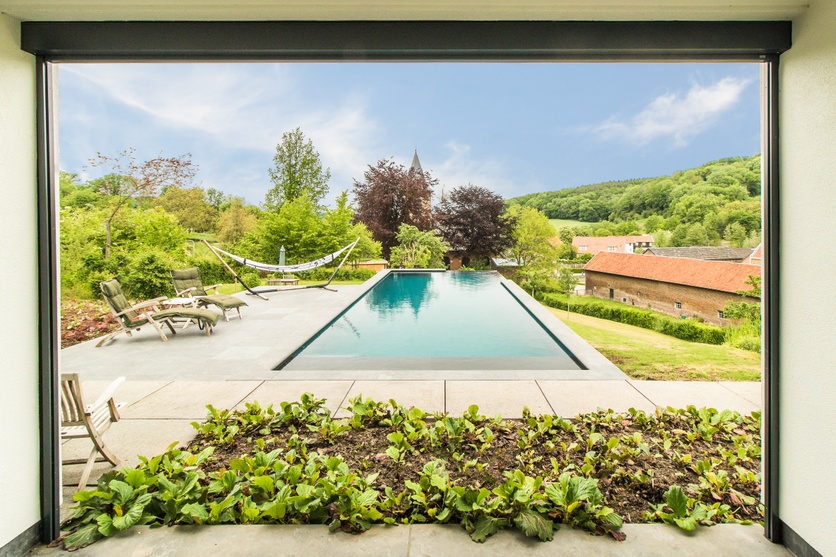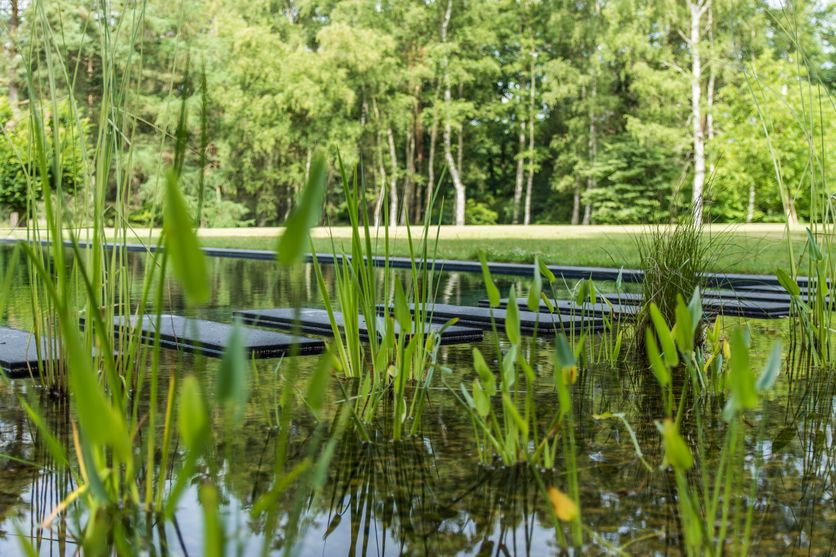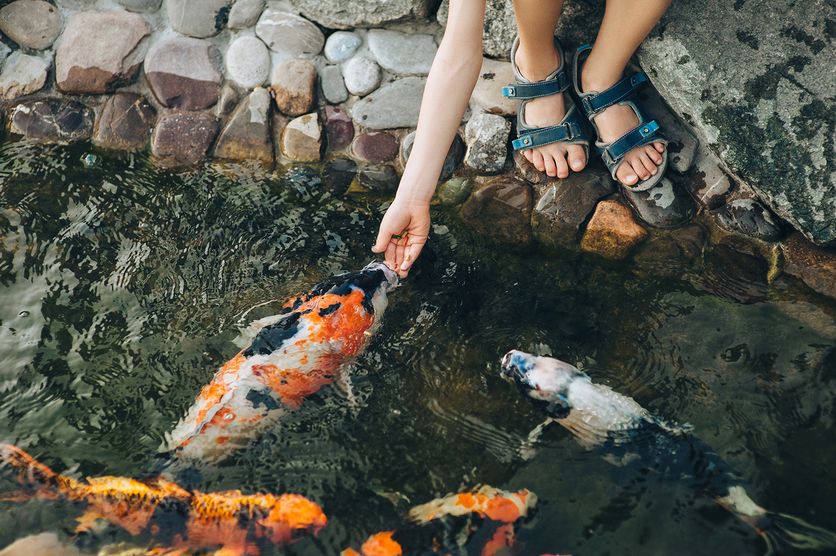 Pour toutes questions relative à notre société ou à nos services...
Contactez-nous