Aquatic Science offers chemical-free biological water for perfectly healthy, soft, safe and environmentally-friendly pools.
Aquatic Science develops and distributes a wide range of professional equipment to design, equip and maintain pools and ponds.







100% European







Animal friendly
Respect for the health of all
Environmentally friendly
REJOIGNEZ NOUS !

Nos e-mails sont le meilleur moyen de rester informé de nos actions promotionnelles...

Consultez l'ensemble de nos actualités

Pour rester informé de nos nouveautés, actions promotionnelles et communications...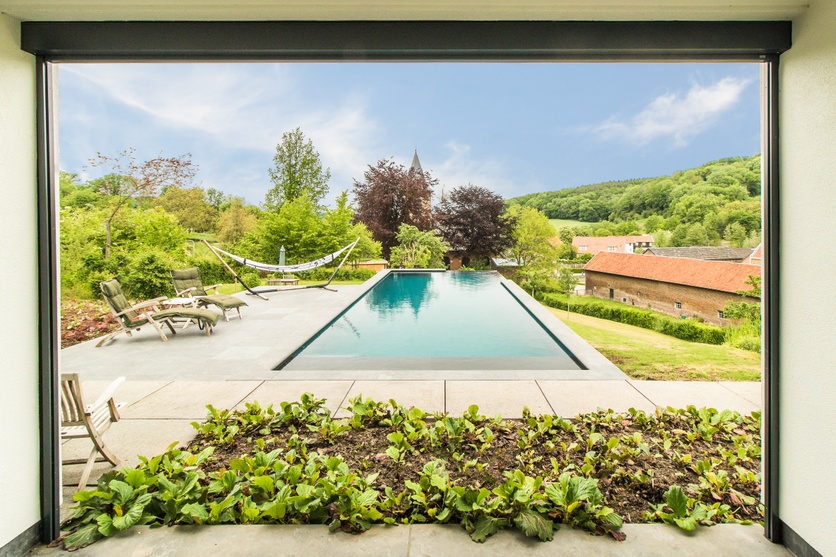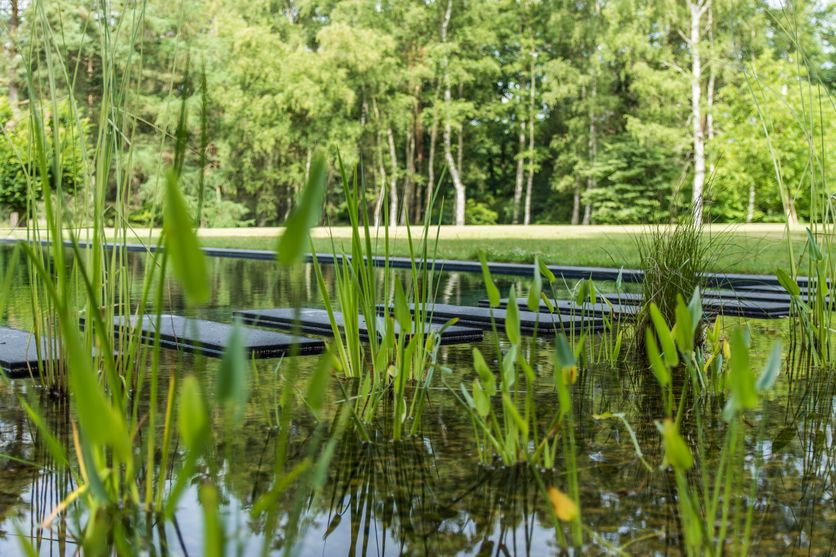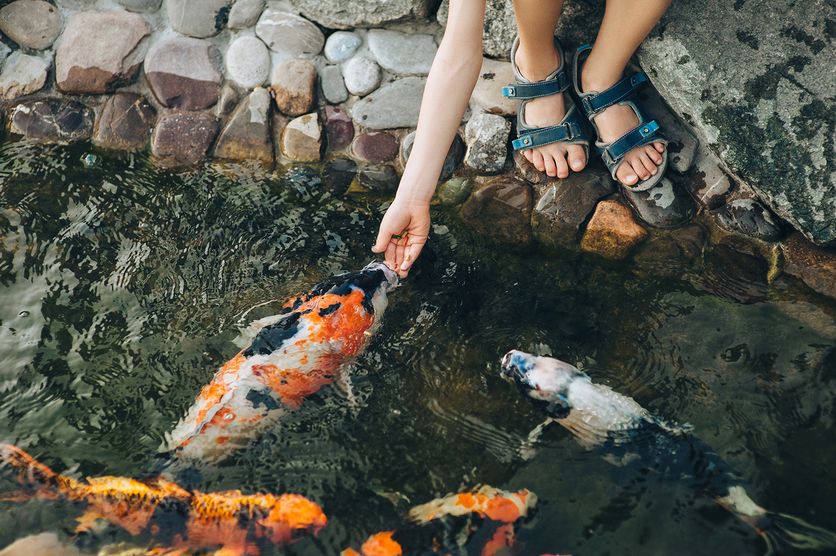 Pour toutes questions relatives à notre société ou à nos services...
Contactez-nous