ICHIFOOD - ICHIPOND
Profitez de notre campagne de promotions pour affronter la saison hivernale.
Nous proposons -20% sur :
IchiFood : Kido, IF Winter, Sinking, Silk, Gammares et Molitor.

IchiPond : Striptest, GH+, KH+, pH-, Optiminera et Anti-Phosphate.
Comment profiter de la promotion ?
Passez votre commande et cliquez sur le bouton "promotions" pour que la réduction s'applique automatiquement. Ou contacter votre commercial.


The following message will become visible only once the countdown ends.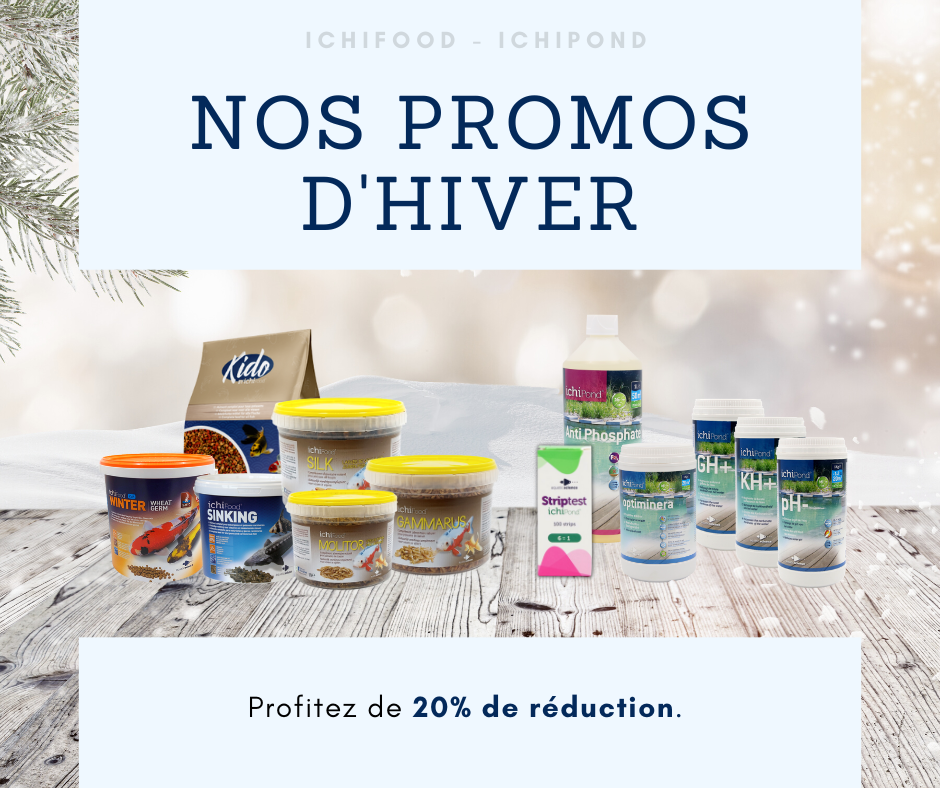 Octobre 2022
NOS PROMOTIONS D'HIVER
ICHIPOND - ICHIFOOD - VITII
Nos promotions d'automne
Profitez de nos promotions dès le 25/08 jusqu'à épuisement du stock.

🍂En cette fin d'été 2022, nous vous proposons une belle campagne de promotions de 20% supplémentaire par rapport à votre tarif, sur une série d'articles ichiFood, ichiPond et Vitii.
Découvrez la liste de tous nos articles en promotion en téléchargeant le fichier Excel suivant :
Attention la quantité d'articles avec réduction est limitée ! Premier arrivé, premier servi 😉.
Comment commander et profiter de la promotion ?
Pour l'appliquer, veuillez contacter votre commercial ou le service client d'Aquatic Science au +32 4 240 41 51 (option 1), car la promotion ne s'applique pas directement via le webshop.
LES PROMOS D'AUTOMNE SE TERMINENT DANS :
The following message will become visible only once the countdown ends.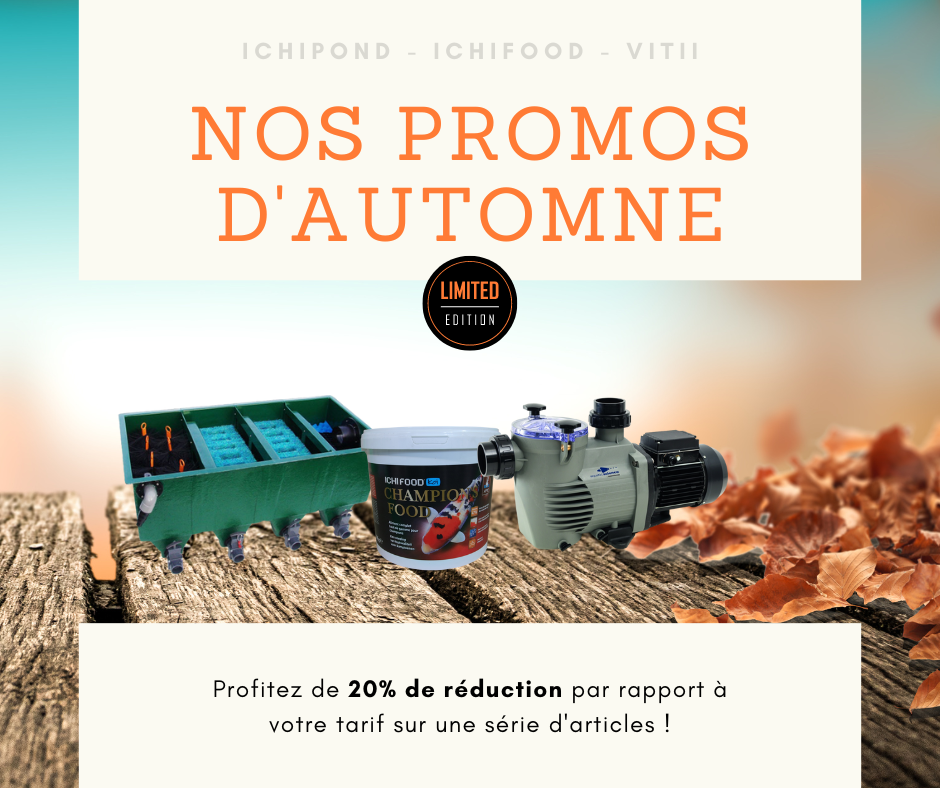 Aquatic Science offers chemical-free biological water for perfectly healthy, soft, safe and environmentally-friendly pools.
Aquatic Science develops and distributes a wide range of professional equipment to design, equip and maintain pools and ponds.







100% European







Animal friendly
Respect for the health of all
Environmentally friendly
REJOIGNEZ NOUS !

Nos e-mails sont le meilleur moyen de rester informé de nos actions promotionnelles...

Consultez l'ensemble de nos actualités

Pour rester informé de nos nouveautés, actions promotionnelles et communications...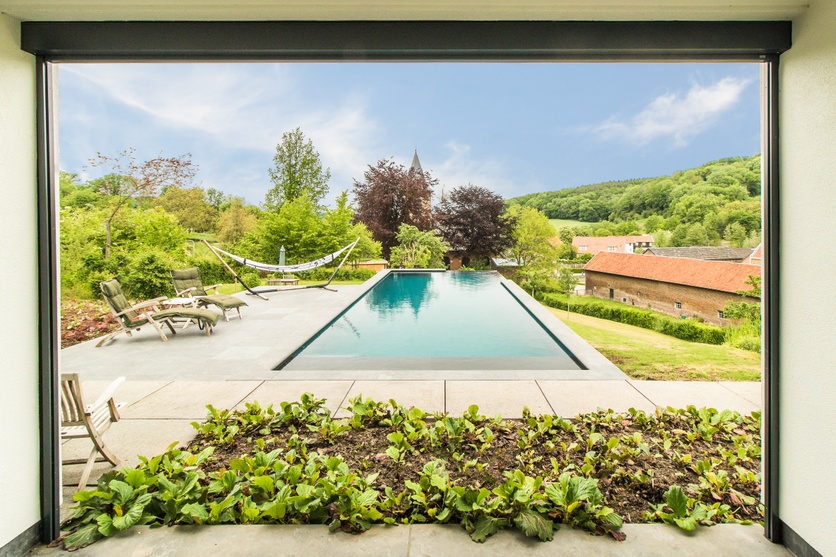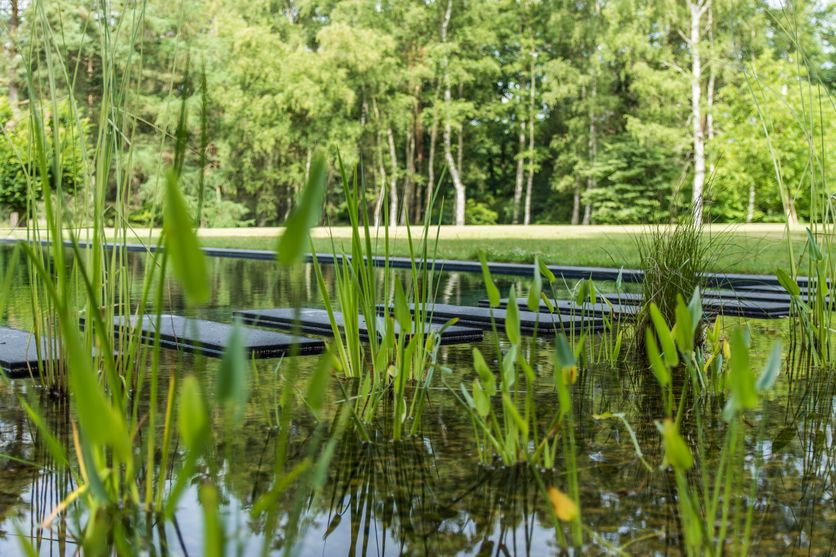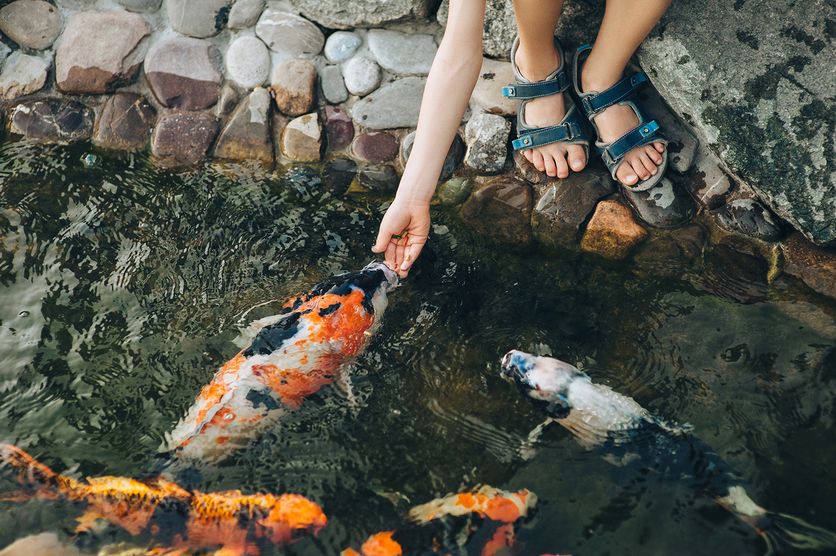 Pour toutes questions relatives à notre société ou à nos services...
Contactez-nous